Architectural Window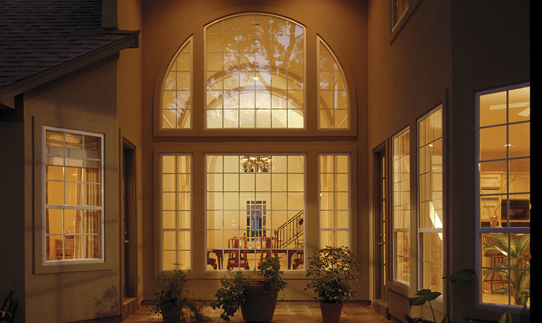 Custom-made geometric shapes are also popular as accent windows. Half-rounds, quarter-rounds, triangles and other geometric window shapes can complement the architecture of any structure.
Picture Window Combination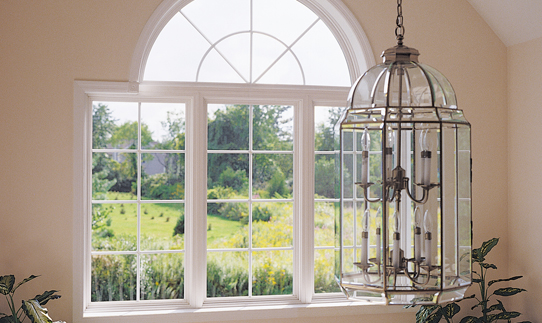 Picture windows are stationary and cannot be opened. They are used as a main feature, providing unobstructed views while allowing a large amount of natural light indoors. Picture windows can be used alone or in a group with other window styles.