Windows and Doors
Our family at Slocomb would like to welcome you to explore all that we have to offer. From our new R-5 ProTech windows to our 2000 series patio doors we at Slocomb Windows & Doors look forward to serving you.
Made in the USA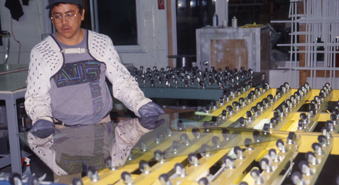 All Slocomb Windows & Doors are 100% made in the USA which results in guaranteed quality. We offer a variety of vinyl window and door styles in many sizes and shapes. We also offer a wide selection of colors, grids and hardware options.
Quality and Service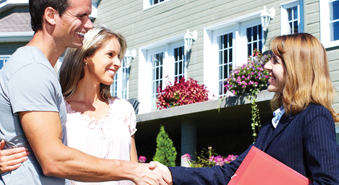 For over 50 years, quality and commitment have been the foundation of Slocomb Windows & Doors. Our expertise and knowledge of manufacturing vinyl windows has allowed us to continually grow in order to better serve our customers.