Windows and Doors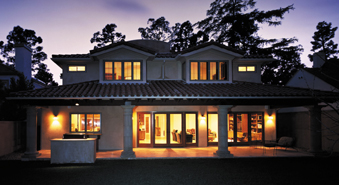 Our family at Slocomb would like to welcome you to explore all that we have to offer. From our new R-5 ProTech windows to our 2000 series patio doors we at Slocomb Windows & Doors look forward to serving you.
Quality and Service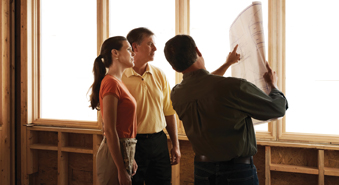 We provide great service and we know our customers deal with deadlines, weather delays and many other issues. We are ready to help with personalized customer service.
Made in the USA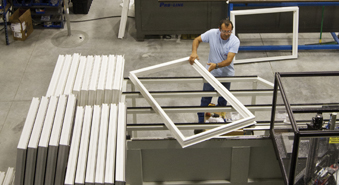 All Slocomb Windows & Doors are 100% made in the USA which results in guaranteed quality. We offer a variety of vinyl window and door styles in many sizes and shapes. We also many selection of colors, grids and hardware options.